Holding fast the faithful word as he hath been taught, that he may be able by sound doctrine both to exhort and to convince the gainsayers.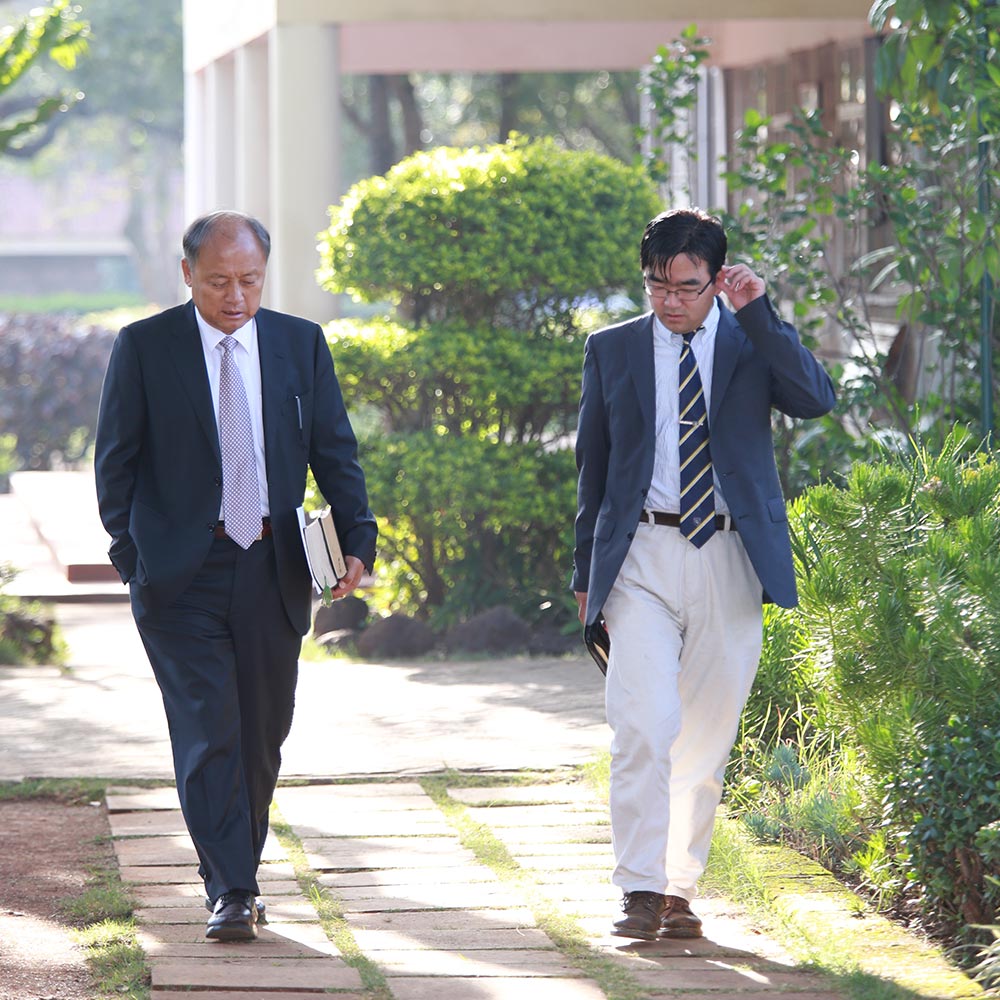 BCEA-KE offers four program of study: Certificate of Biblical Studies, Diploma in Theology, Advanced Diploma in Theology, and Bachelor of Ministry (BMin). Diploma-level programs are accredited by ACTEA. The BMin is conferred by Far Eastern Bible College (FEBC, Singapore).
BCEA-KE also hosts and supports meetings and seminars of East Africa Christian Alliance (EACA), the regional arm of International Council of Christian Churches, and the BCEA Alumni Association.